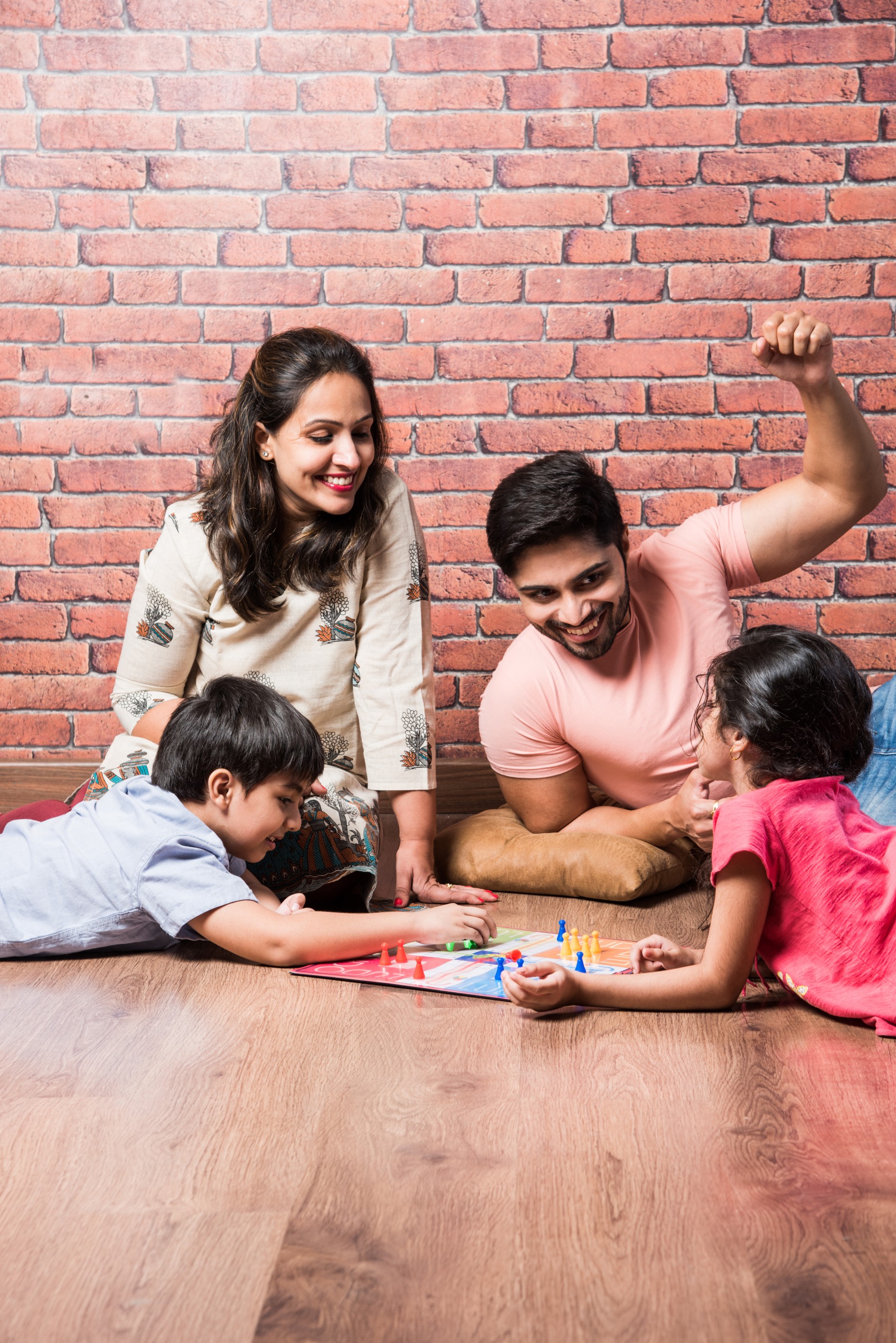 How important are indoor games?
Nowadays, we often see kids playing inside. They hardly go out to play. And this social distancing has made things even different. Parents don't even want to send their children out to play. Rather they prefer them playing in the house. For that matter, board games are an ideal option. The fun and enjoyment that come from playing these board games are unmatched.
Indoor games are not just limited to playing video games. It's much more than that. It may involve art and craft or playing board games, puzzles or blocks. When it comes to outdoor games, no one questions it. But indoor games are always under scrutiny. As people have a belief that indoor games don't make you fit. There is no physical exercise involved in any of the indoor games. But there are several other advantages of indoor games that can't be neglected.Apart from this pandemic where social distancing is the new normal, there have been plenty of reasons in our surrounding that supports indoor games for children. There are various other factors as well, such as lack of open play areas and rise of pollution due to which many parents are preferring their kids to play indoor games.Out of all the outdoor games, board games remain at the top and have always been a favourite pastime in every household. Some of the most popular board games are Monopoly, Chess, Checkers, Ludo, Snakes and Ladders, Scrabble, Cards and many more.Board games like Ludo, Snakes and ladder not only entertain us but there are several other benefits too. Some of them are:Improves concentration: Ludo is a game that requires focus and concentration. Your just one negligent move can risk your chance of winning the game. Hence, it requires a lot of alertness during the game. Thus, in turn, ludo helps in improving concentration power and helps in staying attentive for a longer duration.Strengthen family ties: It was the most amazing feeling to sit and play with your family. But due to our busy schedule, it has become quite difficult to spend time together. Yet playing board games after a family dinner is one excellent way to get together and strengthen your family bond.Reduces stress and creates happiness: Board games allow us to relax and stay calm. Playing these games eases out our stress and automatically brings out happiness. Thus, these games result in an enjoyable experience and fun. Brings out a shift in screen time: Kids these days are occupied with playing video games, watching television or scrolling mobile phones. They are glued to the screen for long hours. This can lead to obesity, insufficient sleep, anxiety and depression. But these board games allow the parents to limit their child's screen time and spend more time playing with their family or friends.Builds confidence: Board games not only just socialise you, but they help in building up confidence. While playing ludo, snakes and ladder, they allow us to make our own decisions. Coming up with your own decisions helps in boosting up the morale and confidence in you. The best thing about board games is that there are no restrictions on them. One can play them anytime and anywhere with much ease. There are a variety of board games available, one can choose and play as per their interest and mood.The Pegasus also introduces Snakes and Ladders that could be played with family and enjoyed a lot.